Marketing Strategy
We work side by side with marketers and companies and we support them in their business growth goals. From target identification with its needs and dissatisfactions to the competitors' work frame analysis; from the creation of a new brand or its improvement to the launch of a new product; from developing a storytelling approach to a communication strategy and the definition of the digital activity plans; from the roots, together we will build an offer that truly speaks to the audience in an efficient and distinct way.
How? By following thoroughly the methods we refined during the years of our professional experiences and consolidated on successful projects in the different areas of interest.
Why is it so important?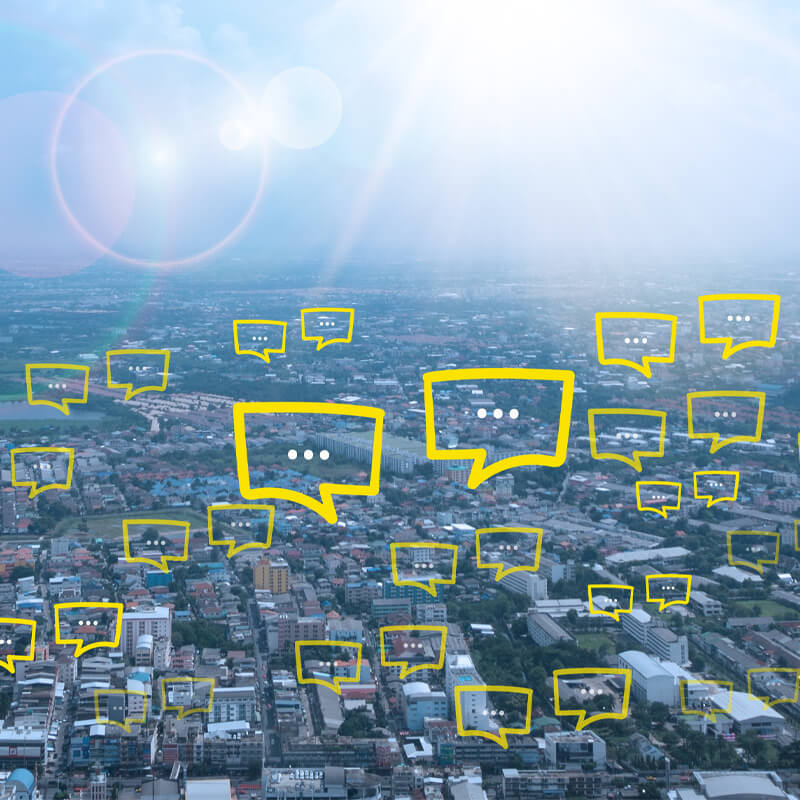 If the market is either B2B or B2C, its fundamental to know your own audience and to be able to connect to it. The new Human to Human frontier forces you to have a deep understanding of clients-consumers to offer a product that is truly interesting and install a profitable dialogue that brings results in terms of branding, business and loyalty.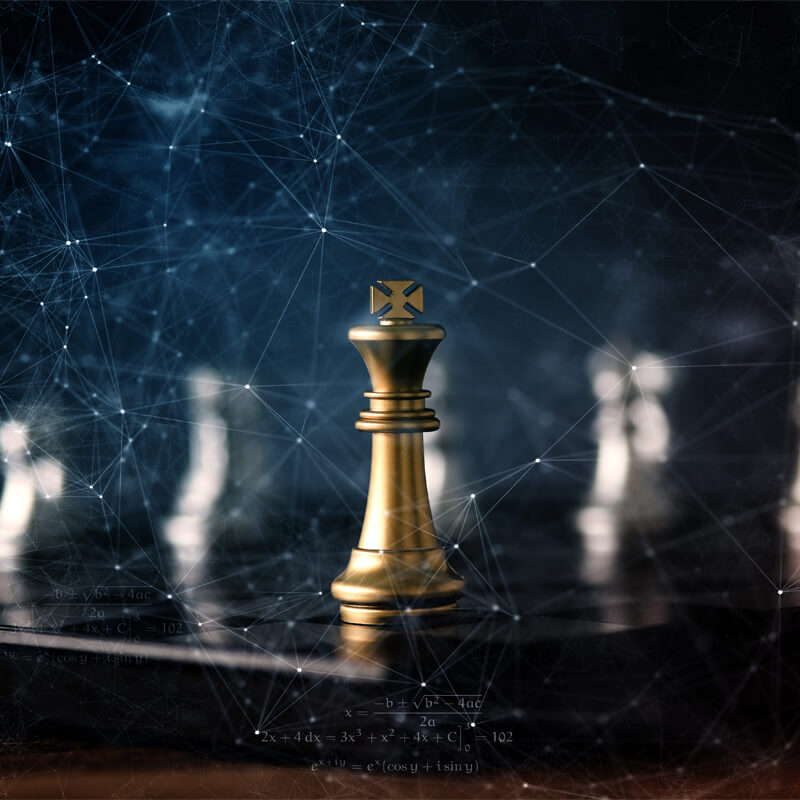 We care about building a path of knowledge, making brands grow, declaring and telling value propositions, identifying the best communication channels and tools.
What we offer
Market research with the consumer or the B2B client
Creation of a brand equity: values and tone of voice
Guidelines for developing a brand identity
Identification and categorization of the buyer persona
Definition of a sales narrative
Definition of the content strategy
Creation of communication plans: channels, tools, content
Always ready to go
We give our best when it's about invigorating a brand giving it a voice and creating a connection with its audience, or when its about launching a new product.
The reason is after the analysis phase, it's exciting to handle positioning and the development of a brand: identifying the value proposition and defining the brand identity to create that DNA that gives life to logo, payoff, brand book and packaging.
Our work continues with the development of a narrative that interests and engages the potential customer. Finally, with the communication plan, the product or the service takes off into the market, on and offline.
The data and context analysis isn't the end of our job but it's a new beginning.
If you are about to launch a new brand or a new product or you want to renew your offer, call us.
We can be a marketing task force that supports your staff.
Contact us