Legal
Management, support and solutions for the collection and processing of personal information, IT and GDPR compliance, user profiling in websites, apps and e-mail marketing, contracts and prize contests.
Why is it so important?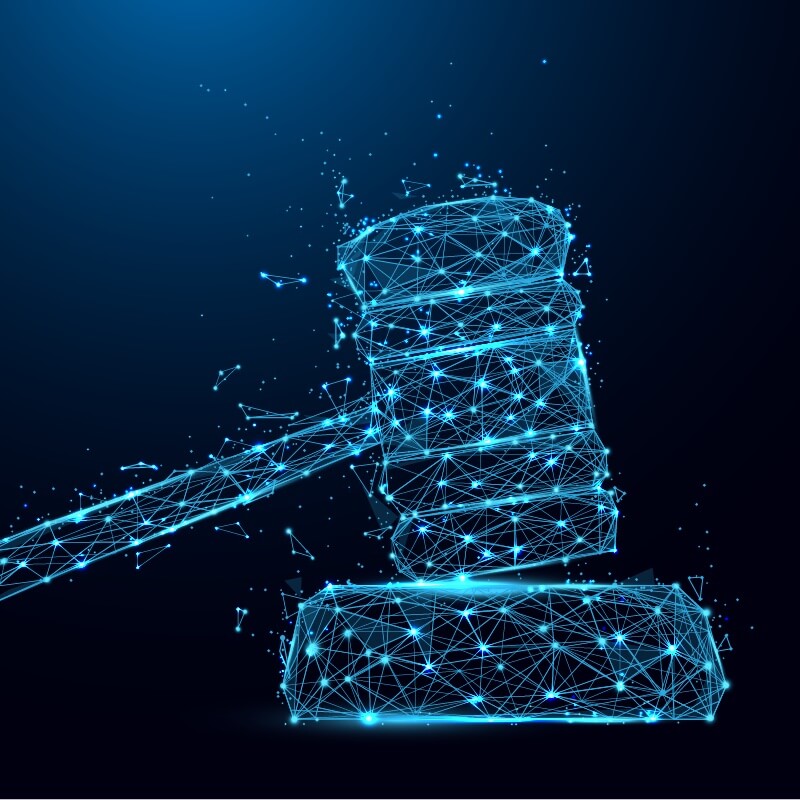 Opening an e-commerce, engaging customers in a rewarding contest, sending appealing emails and maybe profiling the responses to be even more convincing, archiving and processing personal information are activities under strict regulations. Starting with privacy: data protection is a fundamental right that needs to be respected in every form.
In the public eye, the value of a brand can be measured from the attention shown in communicating this kind of information: transparency and clarity definitely open the doors to trust and fidelity.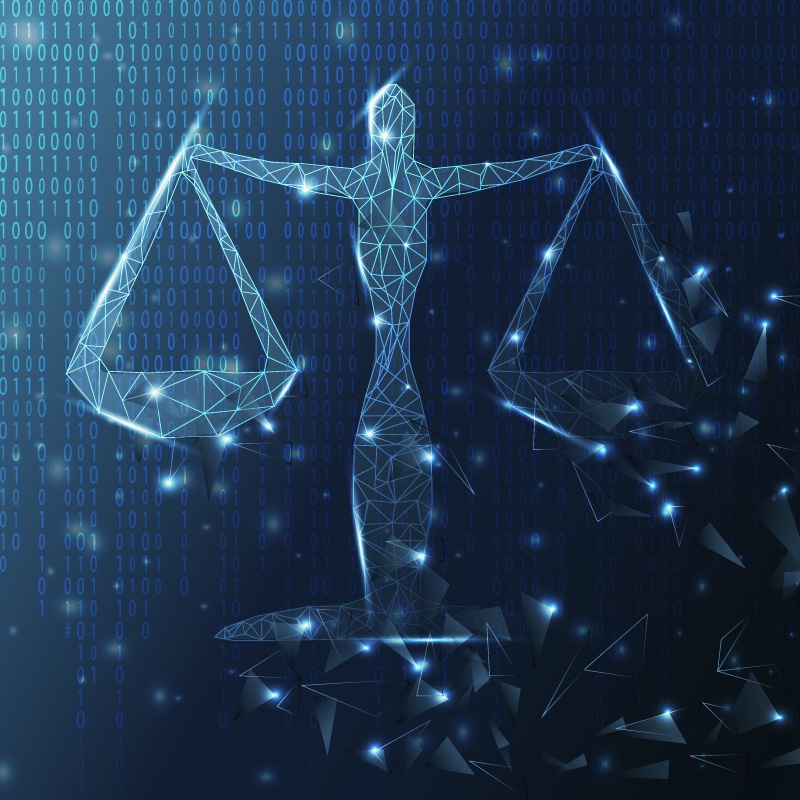 Relying on pre-packaged products is not enough to express all that is needed to protect companies from legal risks and further costs.
The solution? Tailor-made, of course: each brand interacting with the public has its own rules to know in time. Better to know them when building a website or an e-commerce.
If you are figuring your new website or a winning marketing strategy to engage your customers, do not postpone legal compliance. Call us.
Contact us
Fornace legal team: to not get your hands burned
Legal support
Needs analysis and study of solutions
Business contracts for digital products (websites, apps, e-commerce)
Management of GDPR-related compliance
Privacy and cookie policies
Legal support for prize contests and loyalty programs
Fornace legal design: SEE the brand's voice
It is a common opinion that legalese is deceiving more than helping. A brand that cares about its customers and respects them shall use a clear and direct language, as close to their world as possible.
Legal Design makes terms and conditions more available and nice to see, with a particular attention to language, graphic look and user experience.
The main objective is to avoid any effort of understanding and exegesis of bureaucracy: the information flow is reshaped to transmit trust.
The user, put at the centre as a person and not as an object, rewards the brand with a positive sentiment: that benefits the brand reputation as well. To be part of the change from legalese to a friendly language, rely on our team.
Do you want your website, e-commerce or contest to have no hitches?
Do you want your audience to trust you more, even when reading "just" the privacy policy or terms and conditions?
Contact us
We can both work with your legal advisors or be your external legal division. Our team is formed by an expert lawyer and competent members working in synergy with the branding, development and promotion departments.