Development
We support agencies in their growth by creating and managing digital products and systems. Whether it is about a new website design, the building of a new e-commerce or a captivating app to develop, as much as the integration of any digital service or product to the business managements systems or the activation of any commercial touchpoint, we build on the brand personality and business model to put up an unique and engaging customer experience, enticing to purchase and advocacy.
We harness technology to enhance the growth of brands and profits with customized, intuitive and frictionless products.
Is it the blockchain-based development you are interested in?
We are among the few in Italy to work with it.
Freedom to our clients
You might need to develop a new platform or to maintain an existing codebase: we can cover you up in both cases! We do not have technological constraints nor we like to impose any: that is why we handle the major programming languages.
We are obsessed with providing well-tested softwares that could be updated and maintained by other agencies or by the client himself if required. Training is included.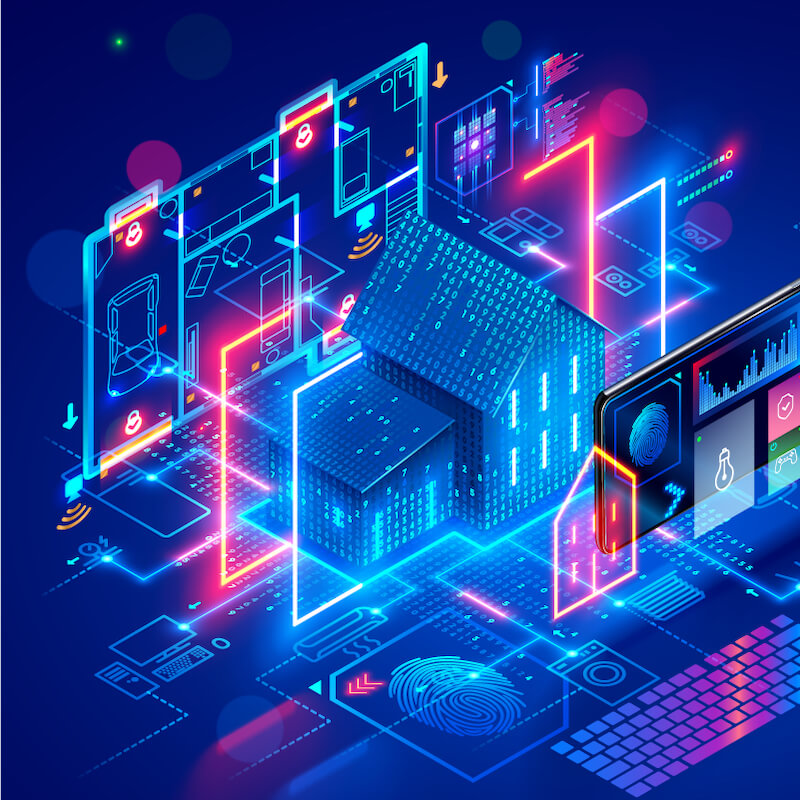 Expert or first-timer?
We work with multi-brand corporations and e-commerce, small and medium-sized enterprises willing to implement their website and IT departments needing a front-end developer, agencies looking for a short-term highly professional assistance and skilled marketers and companies seeking assistance in order to develop a single product or the whole digital transition.
Listening to your goals is the starting point for our result-oriented projects, sometimes including new and unusual solutions. Our skills are acknowledged is fields such as GDO, food, fashion and entertainment.
What we do:
UX design
UI design
Websites
Web apps
Mobile apps
E-commerce
CRM integrations
Custom web components
Software maintenance
App and websites bug fixing
Machine learning
Blockchain, smart contracts & crypto
SEO & Analytics
Waterfall or Agile?
You choose your way
The Waterfall model is well-known: your requirements are drop-down followed by estimate, project and delivery. This apparent clarity is though hiding a grey area, since the initial phase of a project is also the one of most unawareness about it. The user experience, the contents and the most effective CTA, the design and the button position positions still need to be tested. During the course of a project following the waterfall model there will most probably be changes in features, deadlines and budget allocations.
With the Agile model, instead, the workflow is defined through a constant collaboration with the client, starting from the goals to reach and an estimate of the hours of work.
The project is built in small step by step assignments and allows us to solve all the critical points, one at a time, in a constant testing phase. This kind of approach often leads to results that exceed expectations. The cost per hour is one of the advantages.
In order to make your digital product, what kind of agency do you need? Are you looking for the maximum creativity or someone capable of designing an amazing user experience? We can be both.
Are you an digital marketing expert looking for a digital partner ready to take action or do you want to be accompanied step by step towards the creation of a new e-commerce?
Call us: we will be your digital partner.
Contact us