Communication
We are used to measuring with a strategic vision, data and creativity to give depth to the brand identity, so that it is not only known but near. And, especially, human. To activate and strengthen the relationship between brand and people a constellation of contact points and care for contents is needed.
From advertising campaigns to packaging, from catalogues to materials for physical shops and social media, we use creativity so that every encounter between brand and people is unforgettable. Physical or digital? Omnichannel.
Becoming Human Brand
We support companies to be more similar to the public's feeling, to launch new products, create engagement, inspire, entertain, resonate, achieve profits. As? Becoming brands that conquer people's hearts and minds. Once the branding strategy is defined, it is through the right tools that a unique experience is created, capable of involving, activating, motivating. We give our best when questions require experience and an area of ​​action that involves marketing, tools, channels, analysis, creativity.
Lately we have given concrete answers to companies who have asked us:
how to make the brand more in tune with the public
how to shape and amplify the purpose, the indispensable purpose of a modern brand
how to talk to the consumer who is tired of everything
how to launch a new product using "only" the packaging
how to inspire without rhetoric
how to coordinate physical and digital touchpoints without getting bored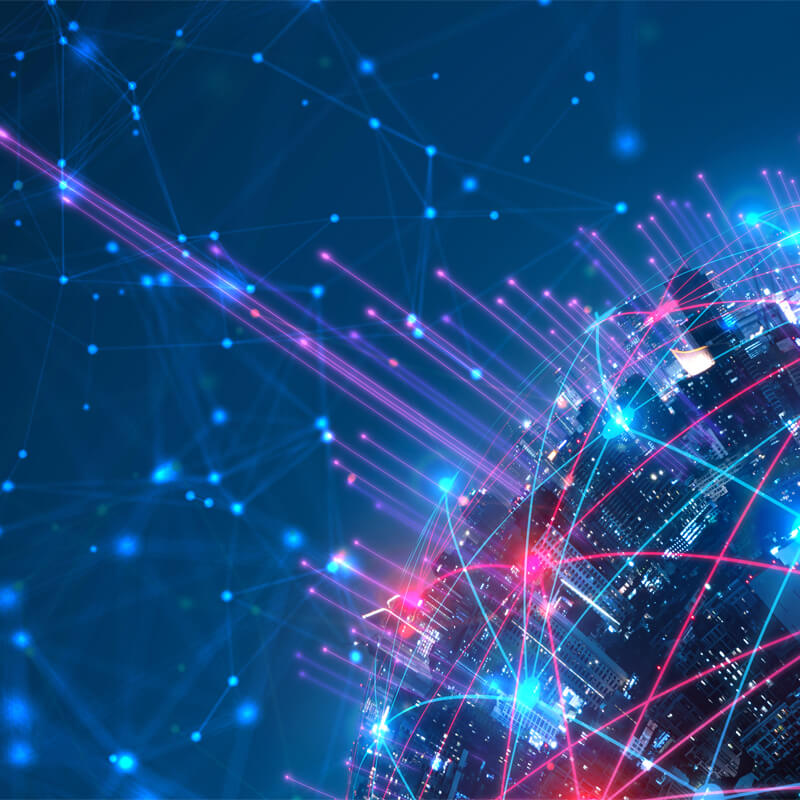 Do you want to give voice to your brand, perhaps identifying that key visual capable of transmitting the whole personality of the brand on various media, from TV to social networks? Are you planning a new packaging for your product being launched? Do you need to structure the catalog to present the line to the trade? Call us.
Whether they are physical or digital, we develop all kinds of communication tools starting from a structured strategy, which responds to brand values ​​and business objectives.
What you can ask us:
Brand Identity
Brand Experience
Naming Logotype Payoff
Brand Guidelines
Advertising
Packaging
Catalogue & Editorials
Exhibition design
P.O.P. materials
From naming to packaging with the power of creativity
To get in tune and resonate with people, brands and products become a person themselves, starting from the name to get to the face, represented by an advertising campaign, a packaging, a catalog, a stand.
In all these tools the brand always speaks, we make sure to suggest the right words.
Whether it's on TV, in a billboard, on a supermarket shelf, an exhibitor, in some digital marketplace, at the fair, we make sure that the meeting is memorable.
If you want to meet the public along the complex customer journey, give us a call.
Our job is to find ways to build engaging and lasting relationships.
Contact us