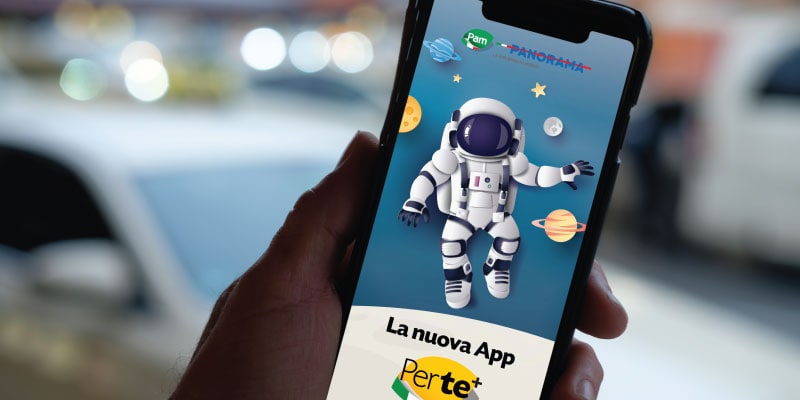 Perte Plus App
Since 2017
Pam Panorama is a GDO company with a presence spreaded across the whole country with 125 stores and 7.000 employees.
Perte Plus App
Brief
The client had an outdated app that wasn't useful for the customers. It was not user-friendly and it had a UX design that was not up to the task.
Goals
The client requested to integrate the fidelity points system with a rewarding mechanism and gamification strategies, alongside the editorial contents. The app needed to have a graphic restyling and needed to be easy to use in order to have the points validated while making in-store purchases.
Challenge
To provide a service that went beyond what the competitors were bringing to the table.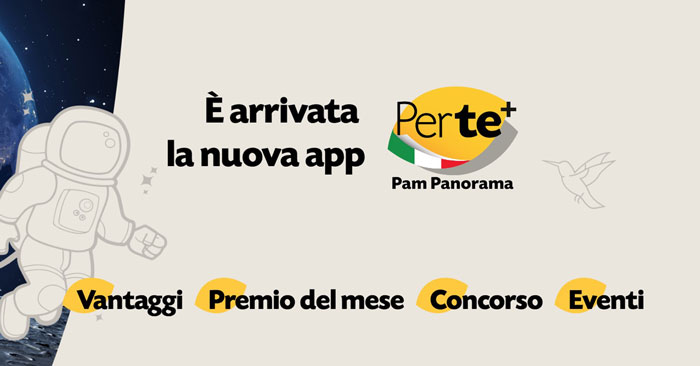 Execution
We created a one-stop app that included gamification, content marketing with a daily magazine, live events and all the information about stores and special campaigns.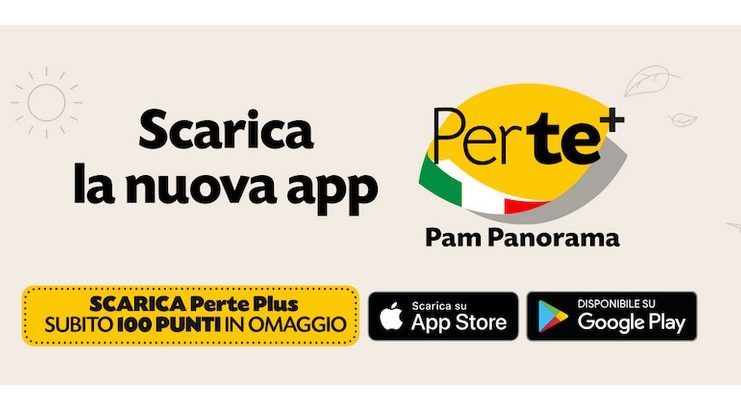 Services included in the making of this project
Conception and Production of Social Content
Scheduling e Sponsorship Strategy
Community Management
Budget Ads Social
Conception of the Digital Marketing Strategies
Design of Digital Marketing Campaigns
Setup of Landing Pages
SEO Optimization
Influencer Strategy
Influencer Management
Reporting
Pre-production
Production/Shooting
Post-production
Studio Gold Videorecipy
Sound Design
Scenography