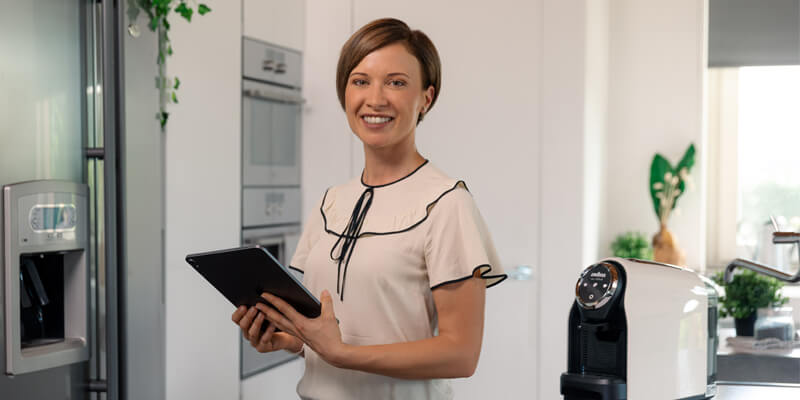 Nims
Since 2018
Founded in 1979 and part of Lavazza Group since 2017, Nims sells premium coffee capsules through a widespread network of vendors, providing each customer with personalized solutions and deals.
+10K
Excellent cups of coffee tasted
Rebranding the Personal Coffee Shopper figure
Brief
The Personal Coffee Shopper is a key figure in Nims' relationship with the final consumer. A Personal Coffee Shopper is in charge of finding new customers and displaying them all the products they may be interested in, suggesting a deal based on their personal needs and habits.
Goals
The client's goal was to rebrand the PCS, previously known as a regular salesman, as a qualified consultant and coffee expert, ready to offer advice and support during the whole term of the contract.
Challenge
The Covid-19 situation forced us to change our approach to pursue the main theme of this professional figure: the personal relationship with the customer. We had to find new ways of underlying the encounter between these two. Furthermore, it is a challenge to convey the differences between the old salesman figure and this new role, based on the modern "human to human" model.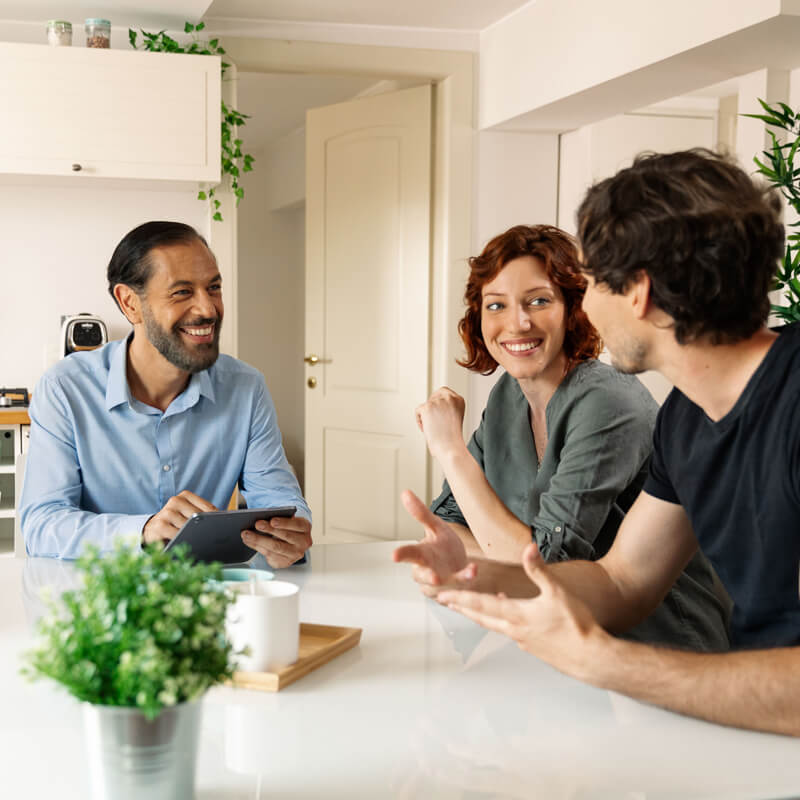 Execution
We shot a modern and dynamic commercial and arranged a photo set, following all these steps: concept creation, storyboard design, screenwriting, casting (we worked with seven actors), scenographic arrangement, direction, post production, sound design and editing.
In order to create more visual content illustrating the professional role of the Personal Coffee Shopper, we organized a second shooting, involving a larger number of models - fourteen - and locations - six - which allowed us to portray a wider range of situations.
All the shots were set in the open air, thus featuring a summer atmosphere but alway respecting social distancing.
The video and the photos were used in the brand's editorial plan on all of its social media channels, which we manage.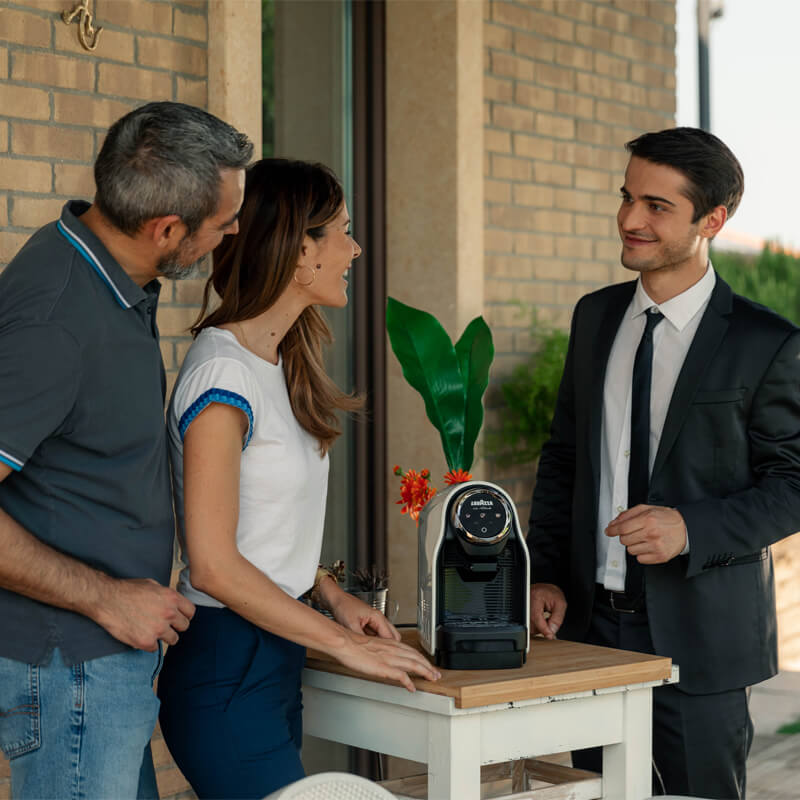 Services included in the making of this project
Conception and Production of Social Content
Account Management and Related Social Properties
Scheduling e Sponsorship Strategy
Leads Campaign Management
Community Management
Budget Ads Social
Reporting
Pre-production
Production/Shooting
Post-production
Product Shooting for Photo Insertion