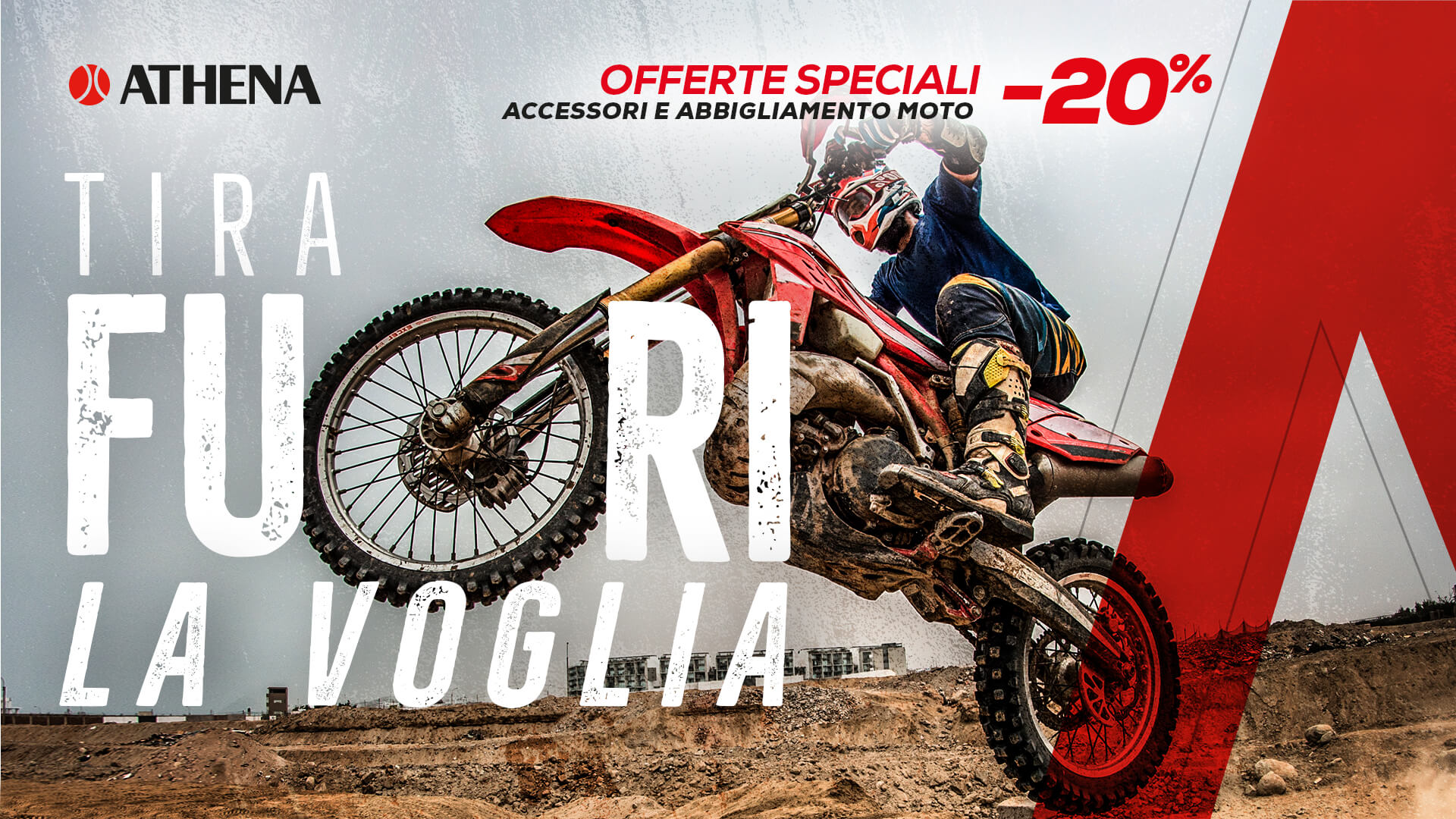 Athena
Since 2021
An iconic brand for motorcycles, cars, electric micro-mobility, technology and outdoor, an international company worth 140 million euros a year with 10 venues in Italy and around the world.
I see, I listen, I click
Brief
The new web platform, improved in the browsing experience both for B2B customers and for all passionate consumers, needed to be launched to enhance the brand presence on the market.
Goals
To launch a new e-commerce platform to make the brand more engaging and user-friendly.
Challenge
To place the brand as leader, and to convey its massive and respectful know-how.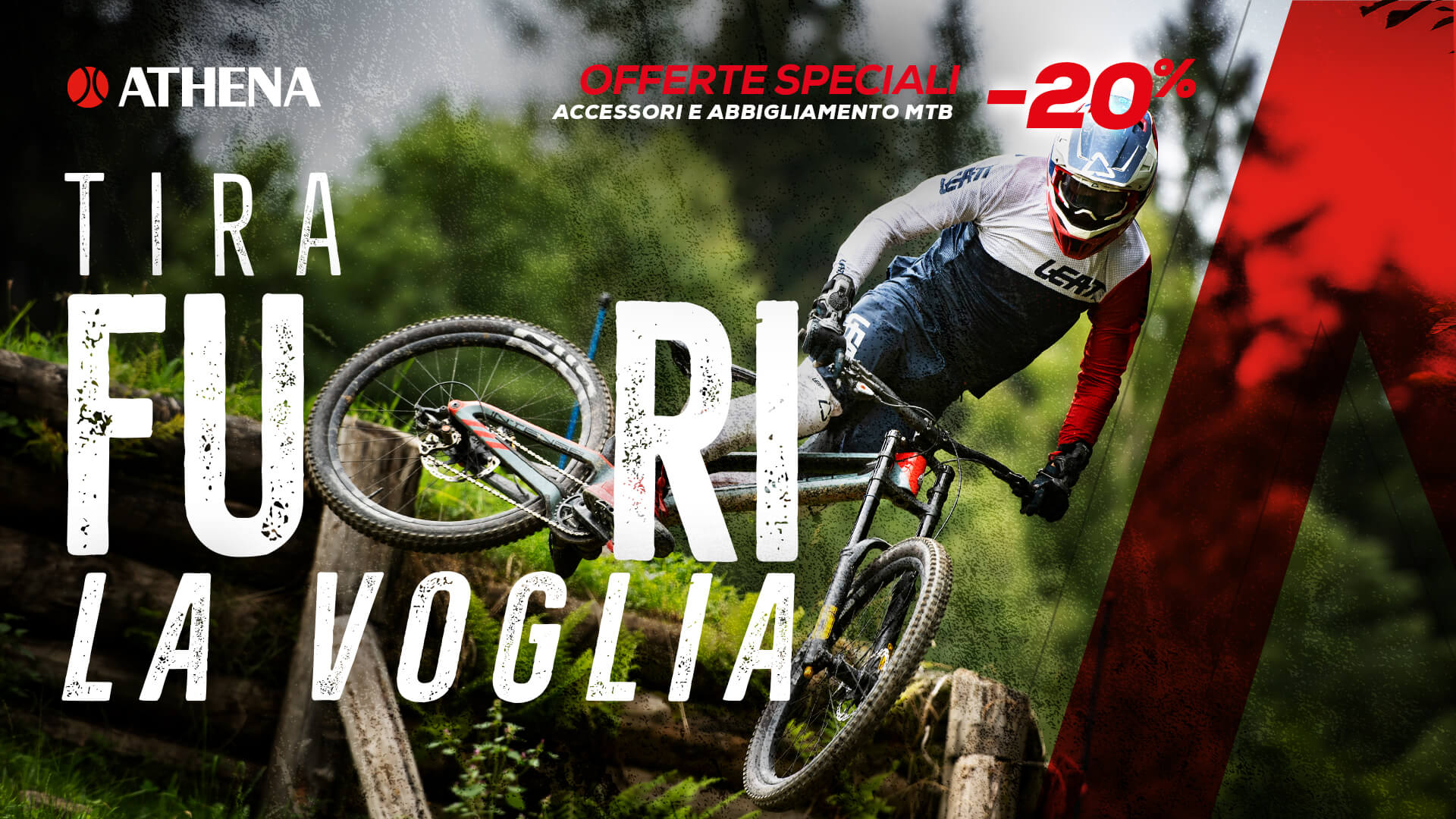 Execution
Those who love sports, especially outdoors, share something that goes beyond passion: it is a sort of unstoppable instinct. Following it is a form of joy and freedom.For the creative concept of the new ecommerce platform we identified with this attitude: "Get the desire out of the system", that's the bold statement that we identified. It is an invitation to all the target of enthusiasts to get follow their desire and to go out: because outside there is a world to discover, explore, experience, and outside there is the new athena.eu ecommerce. Impossible to stay still.
To enhance the message we've chosen dynamic visuals with bright colors, that underline the sporty and aggressive character of the brand. The font plays a leading role, while the claim is harmoniously combined with a photographic element to create a total fusion between what is said and what is shown. Desire, need and full satisfaction are also the promise of the new site and its great usability.
The communication concept has been adapted in a series of visuals for each sector of the site, in some video clips and in a radio campaign for national radio stations. Compelling and stimulating, the video suggestions and audio commercials bring out the desire of lovers of off-road two-wheelers, alternative micro-mobility and outdoor activities.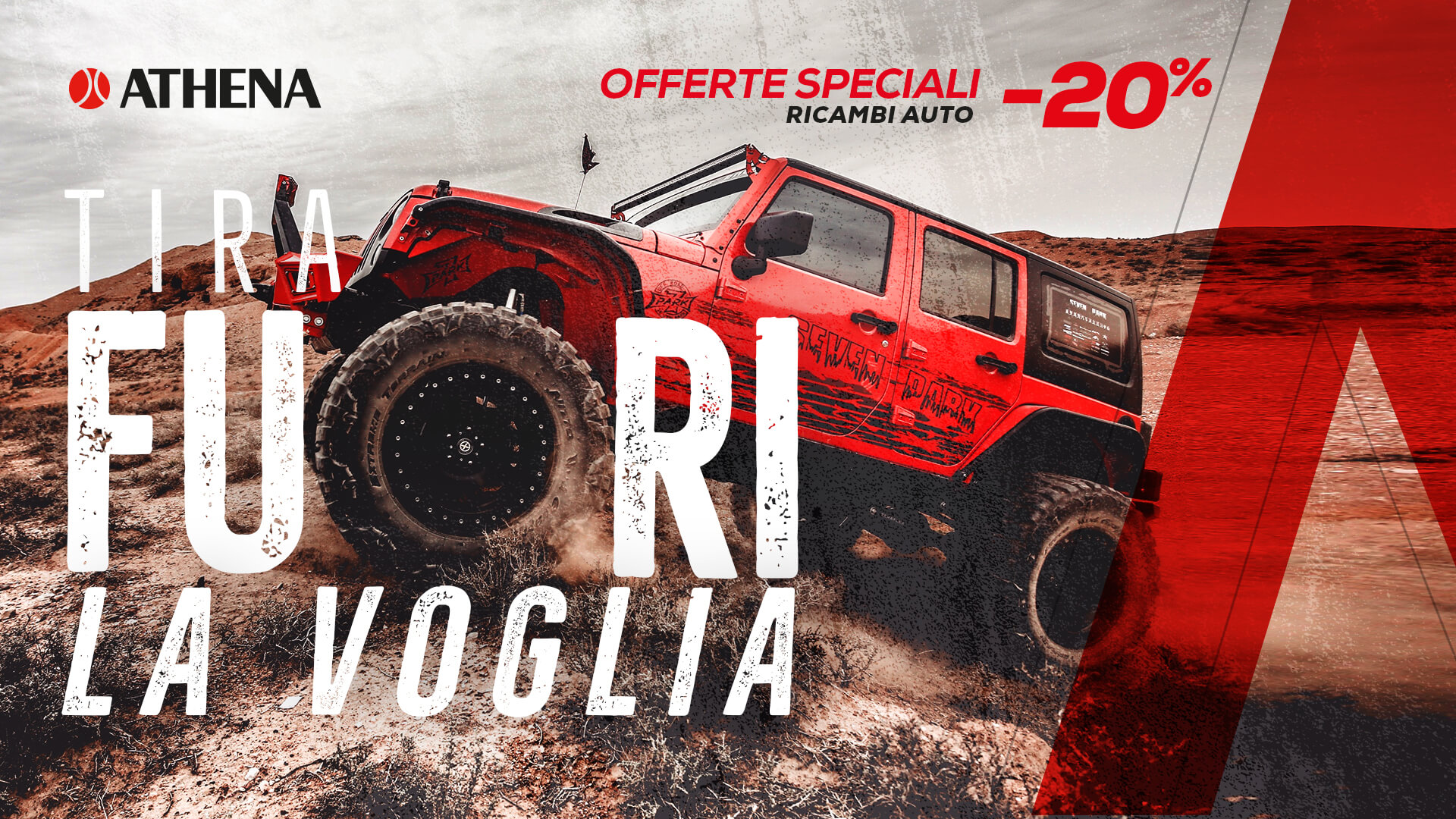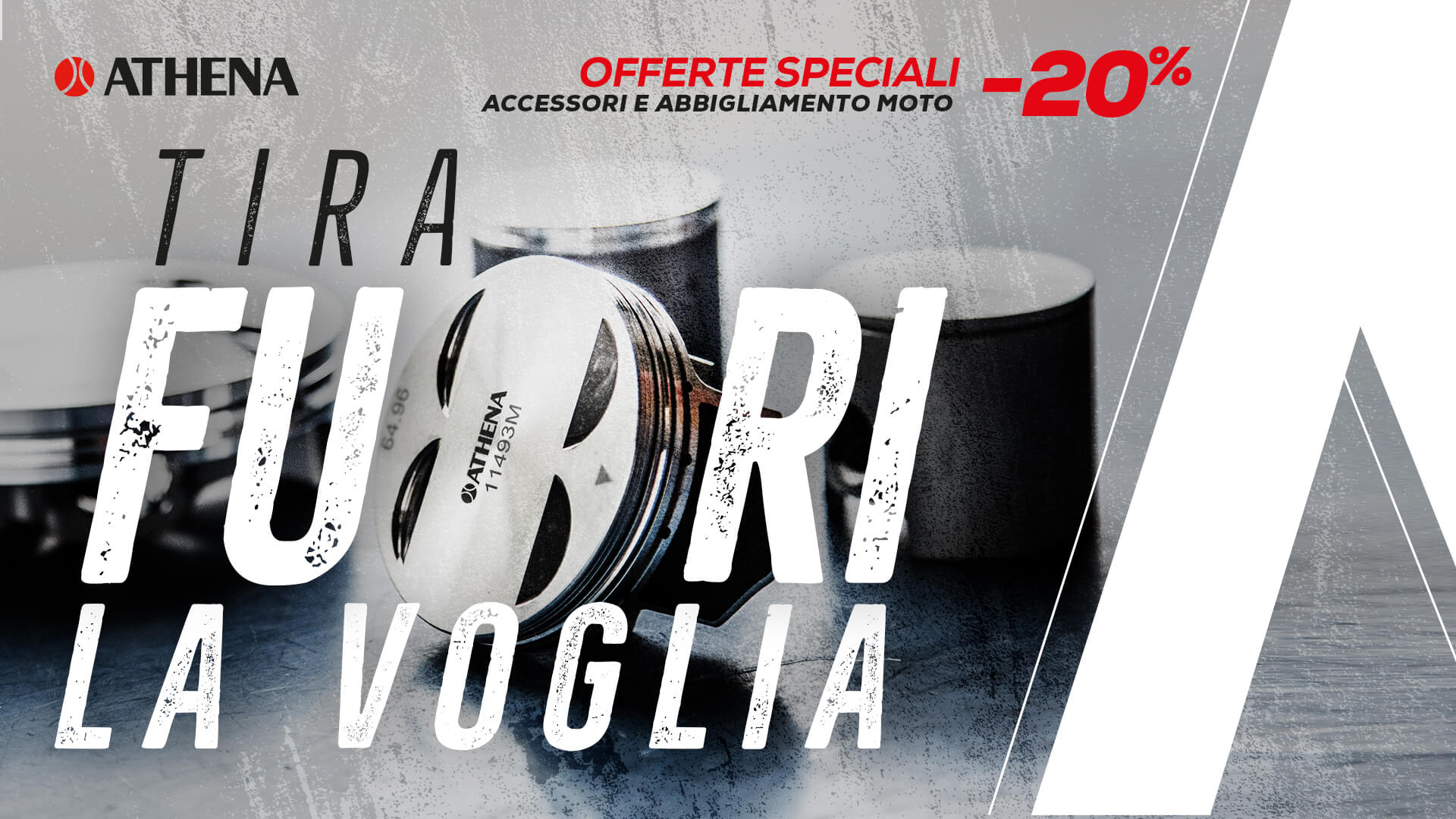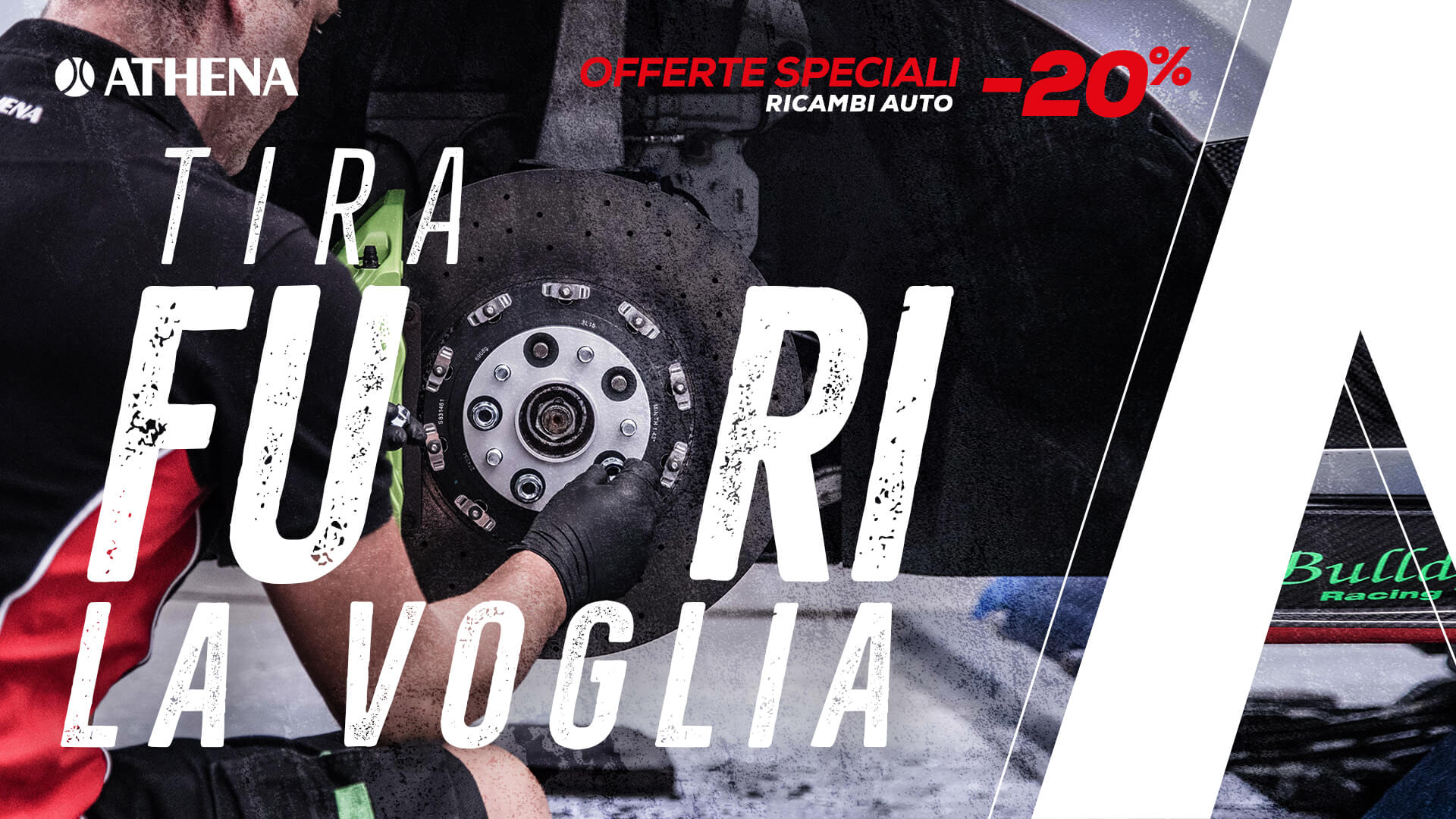 Services included in the making of this project
Marketing strategico
Campagna Multicanale