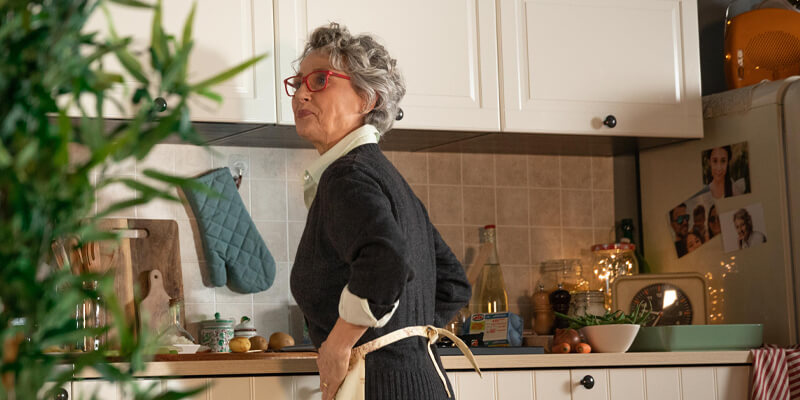 Aia
Since 2020
Leader in the poultry sector, AIA is an Italian company that sells fresh and partly processed poultry meat, together with eggs and red meat to both ho.re.ca activities and final consumers.
+500k
Families reunited in the kitchen
AIA - Thanksgiving nella più grande cucina d'Italia
Brief
The brand is already well-known by Italians, and its aim is to maintain their status and to position itself as the brand that brings the Italian family together.
Goals
To increase awareness on the product and create an emotional connection to it via the Thanksgiving holiday.
Challenge
How to convey the emotions of a gathering without the possibility of actual in-person meetings due to the Covid-19 situation? That was a real challenge, but the most critical one was to give authentic value to a non-Italian holiday.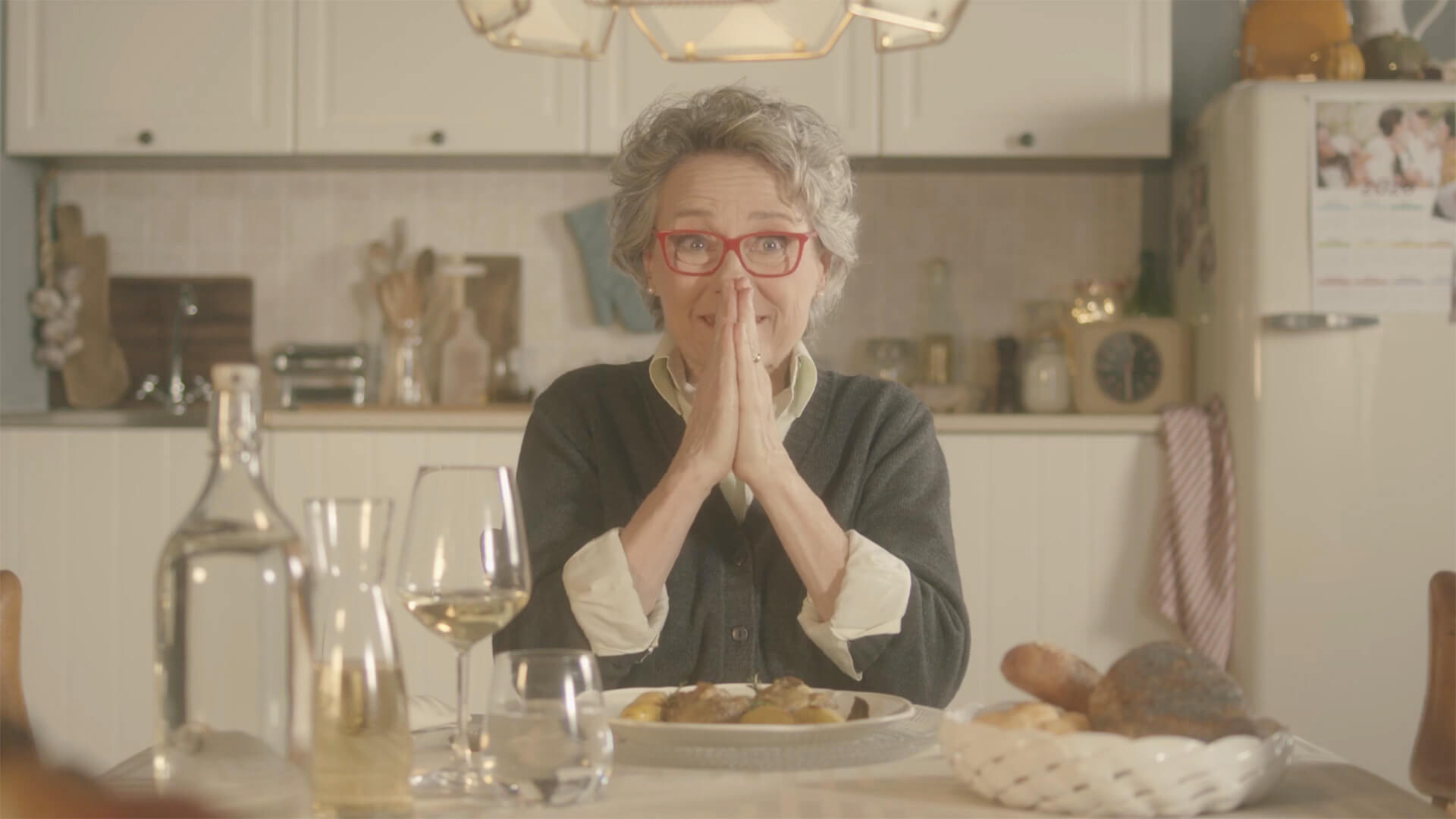 Play
Video
Execution
We shot a heartfelt commercial that became later the protagonist of a digital campaign. The whole month on the editorial plan was built around the concept of "giving thanks", and the video was followed by a call to action that invited the user to comment on what they were thankful for.
The Thanksgiving video was meant to represent all the families that, because of the lockdown, were not able to come together around the table. It starts with a senior lady lovingly chopping onions and carrots and we see her making a roasted turkey, as if she was making a family dinner, except she cannot sit at the table with her dearest. For this video Fornace Productions built a vintage kitchen setting and enrolled five actors and a makeup artist. The shooting required a couple of days.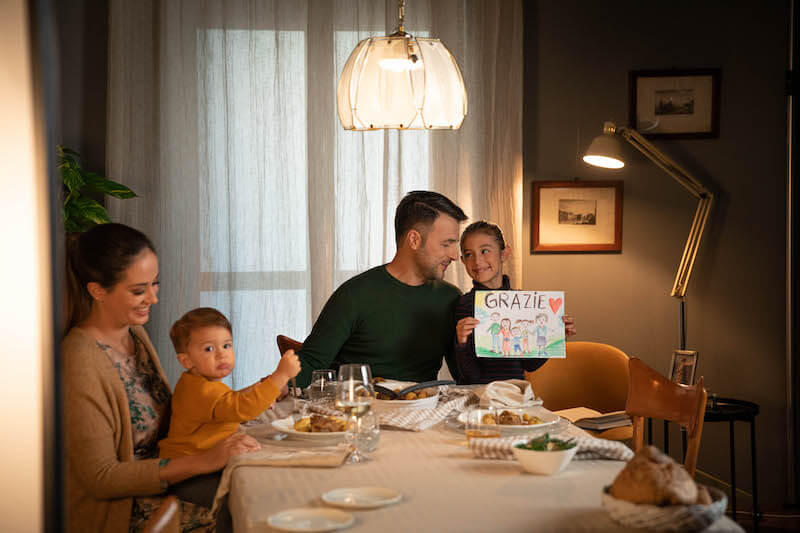 Services included in the making of this project
Conception and Production of Social Content
Scheduling e Sponsorship Strategy
Community Management
Budget Ads Social
Conception of the Digital Marketing Strategies
Design of Digital Marketing Campaigns
Setup of Landing Pages
SEO Optimization
Influencer Strategy
Influencer Management
Reporting
Pre-production
Production/Shooting
Post-production
Studio Gold Videorecipy
Sound Design
Scenography